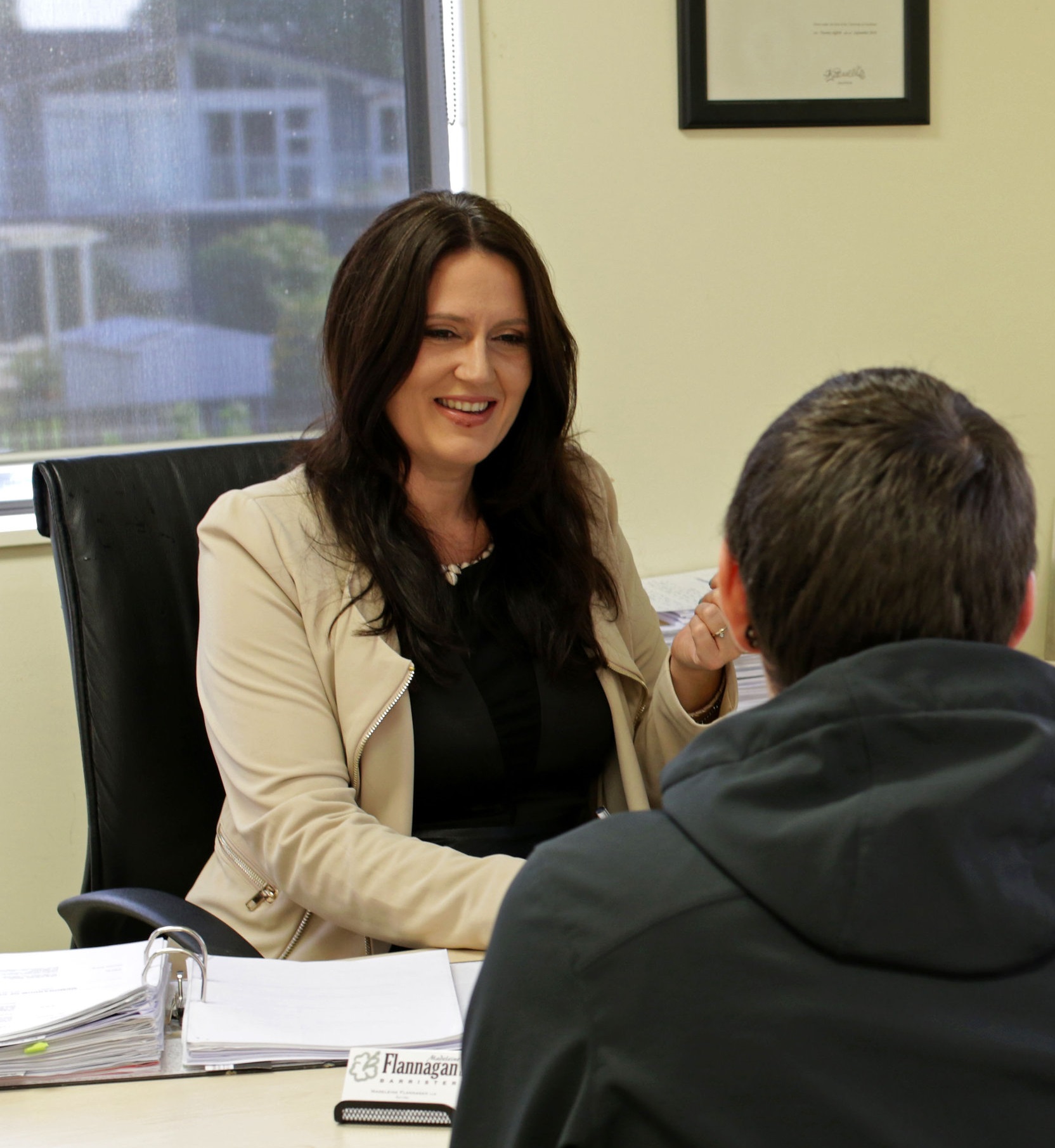 Madeleine began her law degree at the University of Waikato where she was elected Vice-President of the student body. Then, whilst employed by Sanitarium Health Food as an in-house Legal Assistant, she resumed and transferred her studies to the University of Auckland, where she graduated with a Bachelor of Laws (LLB).
Since 2011, Madeleine has worked in law firms on the Hibiscus Coast. She fell in love with the Coast; in 2013 she officially became a "Coastie" when she moved to Orewa with her family.
On being made a Barrister sole with the right to practice law on her own account in 2016, she founded Hibiscus Coast Legal Chambers Ltd in Orewa.
While she and her team have a large number of Hibiscus Coast / Rodney based clients, Madeleine is regularly sought out by those needing her particular legal skills from all over Auckland and beyond. She presently has clients based in various parts of New Zealand, and even some based overseas. With modern technology, location is not a barrier.
Madeleine's main areas of practice are Family and Harassment Law. Some of her work in these areas has been reported in the media and is taught in law schools throughout New Zealand. Madeleine also offers some Civil, Criminal and Traffic Law services.
Her underlying interest in Analytic Philosophy, Philosophy of Law, Rights and Freedoms Law and Public Law come through in her analysis and approach to the areas of law she practices.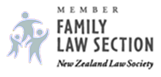 Madeleine is a member of the New Zealand Bar Association, the Family Law Section of the New Zealand Law Society, and the Family Courts Association of New Zealand. She is a Lead Provider of Family Legal Aid for the Ministry of Justice, which enables her to offer a wide range of Family Legal Aid services, including Family Law Advice Service ("FLAS"). Madeleine is also able to offer Civil and Criminal Law Legal Aid, in particular circumstances, to those who qualify.
In March 2017 the Ministry of Justice released a Quality and Value Audit on Madeleine's Family Law Legal Aid work. That report is available here: Ministry of Justice Quality and Value Audit Report 2017 – Madeleine Flannagan.